Mastermilo Youtube Selection!
Fun videos in different categories
Here we are posting different videos, selected by the mastermilo crew. We want to put these in spotlight, because we think they are cool too watch.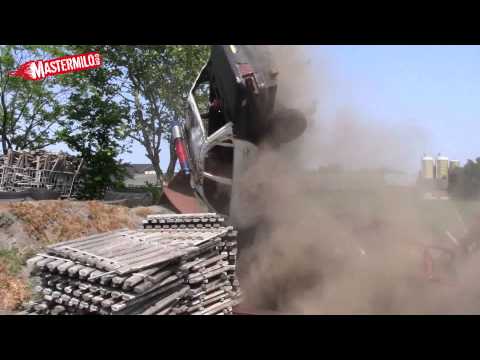 Mastermilo compilation
Compilation
An example of all the stuff we do. The most crazy stuff compiled to one video!
see more..
Rollgolf
Creations in action
Our most famous creation in action. The rollgolf! It's been on discovery all over the world, and on both Dutch as German national telivison.
see more..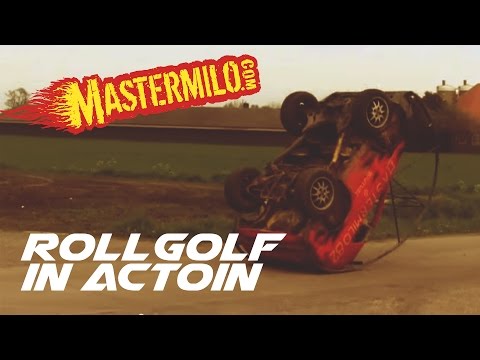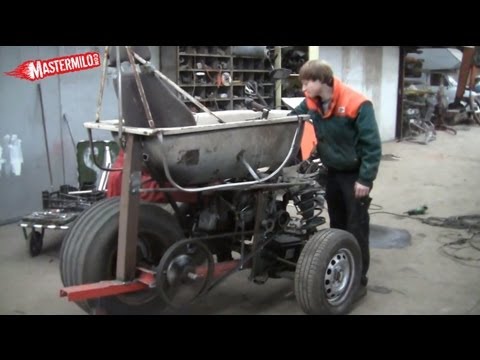 Creating the Daft bathtub
Building creations
A video were we are building a driving bathtub! See how the sas-team creates vehicles out of almost nothing. Just like the A-team!
see more..
Carjump through trailer
Stunts
We have got a trailer left. It should be destroyed. Lets use the Ford KA.
see more..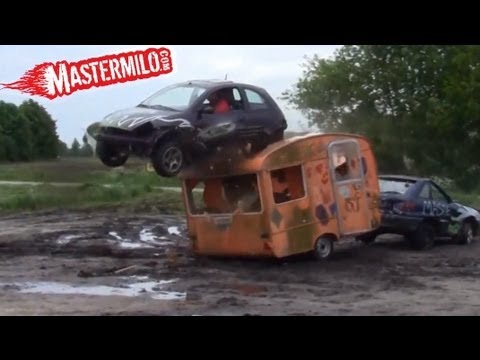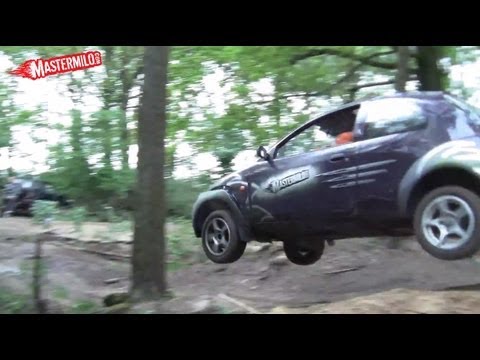 offroad testing
Car test / Offroading
Let's see how our Ford Ka's offroad handling is. We are taking it to the forrest and our team will see what the limits of this car are.
see more..
Driving sofa
Creations in action
We were tired of always walking to the fridge to get beer. Now we dont have to, with our motorized sofa. See how it preformes.
see more..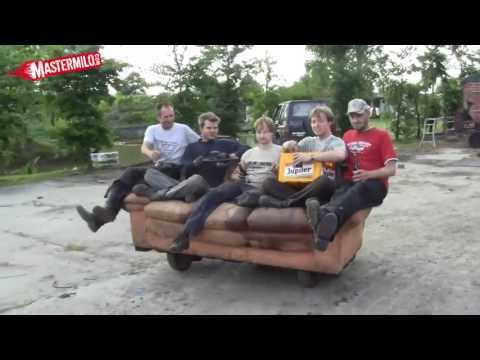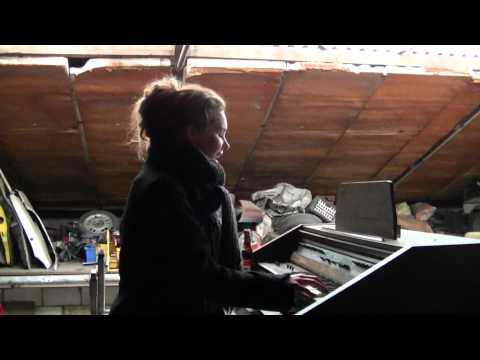 Bo plays Oragan and sings
Music
Bo came over to shoot for the website watkijkjij.tv and played a song for us on our oragan. Listen to her beautiful voice!
see more..
Willy Jeep mudding
Visitor car - Offroading
We have some visitors in our forest! A group of army vehicle enthousiasts is having a pauze at our place.
see more..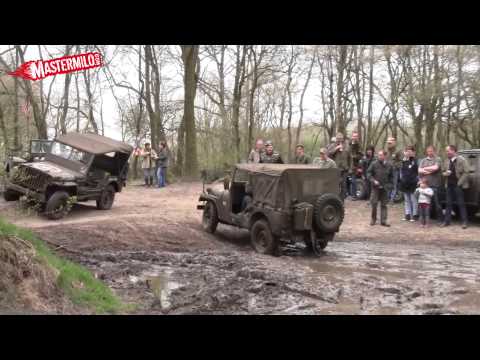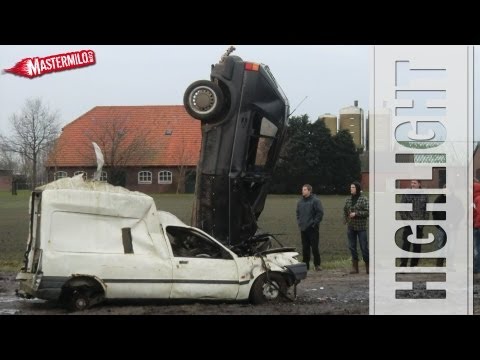 Droping cars out of a crane
Highlight videos
This is one of our highlight videos. A 35second long video about were we drop two cars out of a crane, on top of another car.
see more..
Air powered cannon
Actions
Time to see how much damage our homemade airpowered cannon can do! We are testing it with a TV and a mircowave!
see more..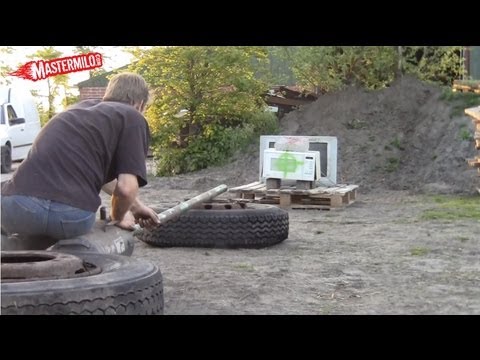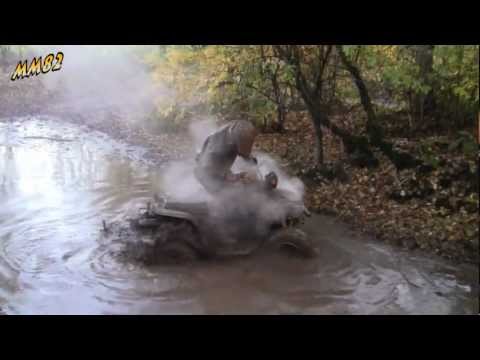 Mudding with ATV's
Offroading
We went offroading with our quads. See how we get ourself through pudles of mud.
see more..