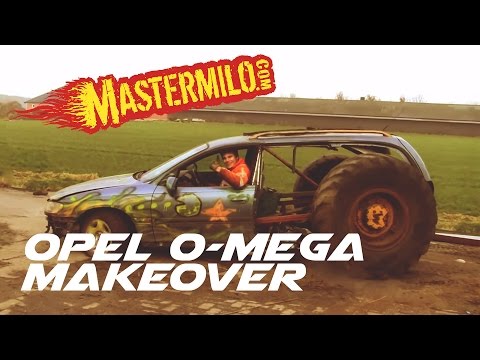 1: Opel Omega becomes something else
2.400.000 views!
Transforming our Opel O-mega to a shorter version.
see more..
2: Gigi d'Agastino on church organ
1,6 million views
Ben Middeldorp is an organ player in Tiel, The Netherlands. There was some short fragment of his amazing skills online in bad quality video. We contacted him and this is the result.
see more..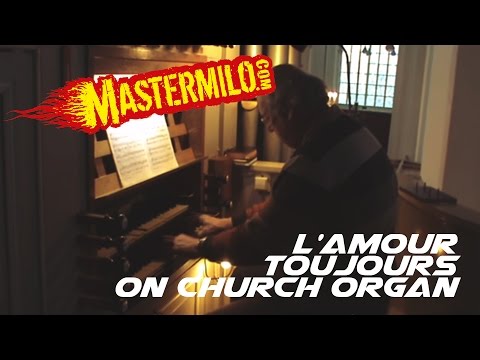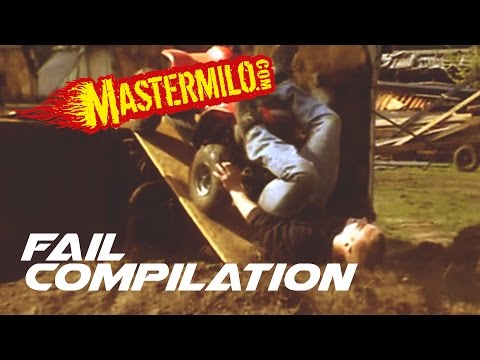 3: Fail compilation
1,2 million views
Sometimes things go wrong, and if we are lucky we catch them on camera. Here is all the stuff that went wrong in 2010.
see more..
4: VW Golf extreme make over
1 million views
The chicken golf got a transformation to minigolf. See how we did it and what the result is.
see more..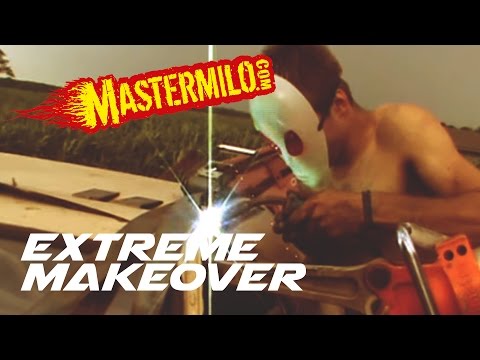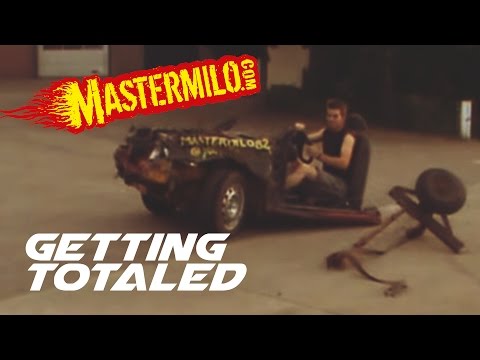 5: Half mondeo gets totaled
830.000 views
The mini golf got transformed to Rollgolf! Here is the video off it's first test drive. Ever seen a car do this before?
see more..