Welcome to the official website!
Background information, merchandise & more..
Create an account and join our mailinglist to stay updated!
New webshop items!
9th of December 2014
There are new items avalible in our webshop! Click here to go to the webshop!

see more..
Mastermilo shop online!
24th of June 2014
The mastermilo webshop is now online! Check it out to buy mastermilo merchandise!!
see more..
Youtube Gathering
22 may 2014
Held on 24th of may!

Mastermilo can be seen on the Dutch Youtube Gathering! Read more here.

see more..
Youtube selection
3th of october 2013
We are no longer posting our newest videos on the site. But now we have the MASTERMILO YOUTUBE SELECTION. More info about this here.
see more..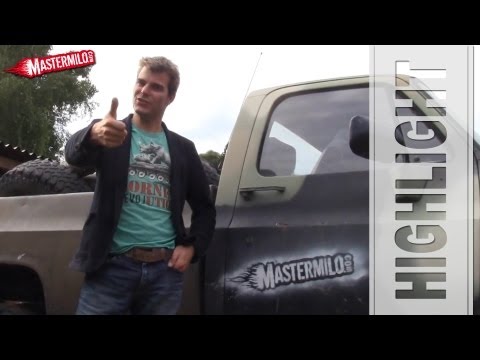 Highlight video's
03 July 2013
We're releasing shortened versions of older video's.

More info here!

see more..
Peugeot destroyed!
Stunts
Peugot destroyed by huge jump! See this video here!

see more..