Welcome to the official website!
Background information, merchandise & more..
Create an account and join our mailinglist to stay updated!
News and Gossip
Last Updated: 16th of April 2014
Friday demolition day!
Uploads on friday 17:00h Amsterdam time zone
More info here!
see more..
Youtube selection
3th of october 2013
We are no longer posting our newest videos on the site. But now we have the MASTERMILO YOUTUBE SELECTION. More info about this here.
see more..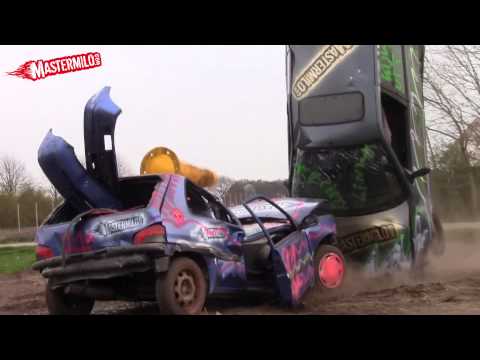 Highlight video's released
03 July 2013
We're releasing shortened versions of older video's. We call them; Highlight video's. Don't worry we'll post the weekly video as well.
see more..